COLLEGE SIGNINGS
CowetaScore.com accepts signing photos from school athletic departments by email ([email protected]) or Twitter (@CowetaScore).  A signing can only be covered by CowetaScore with 48 hours notice pending availability.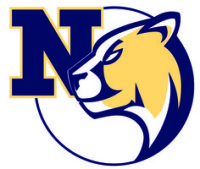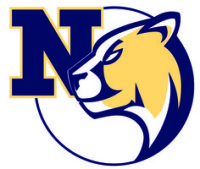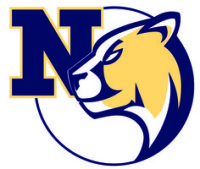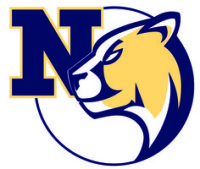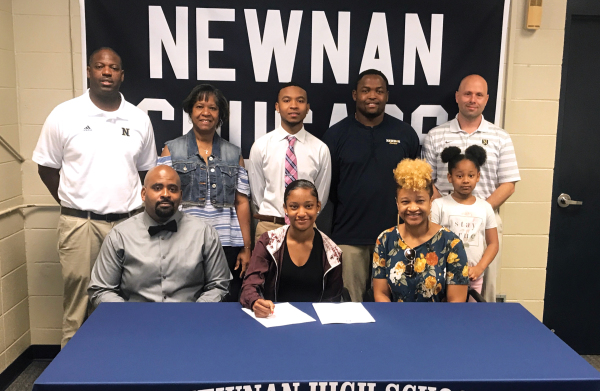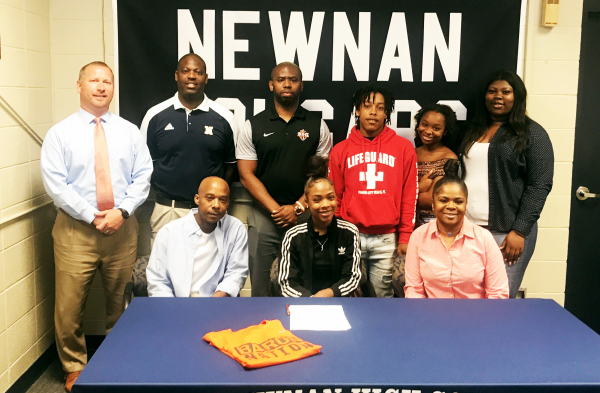 Jekeria Strickland - Miles College
Janyah Stargell - Brewton Parker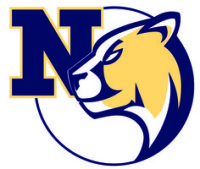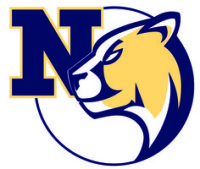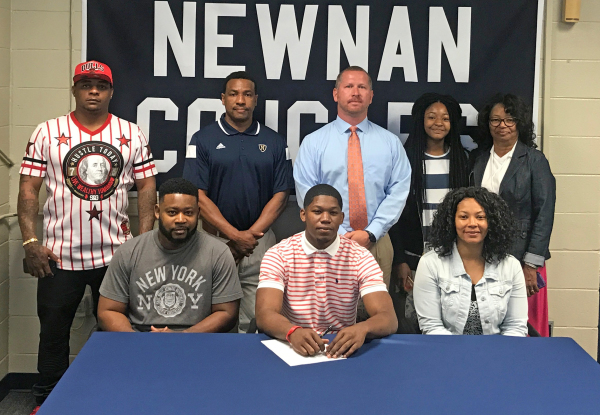 Will Gates - Miles College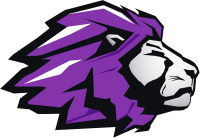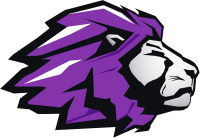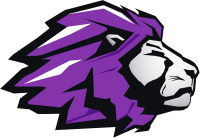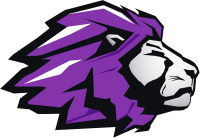 TRINITY CHRISTIAN BASKETBALL
TRINITY CHRISTIAN FOOTBALL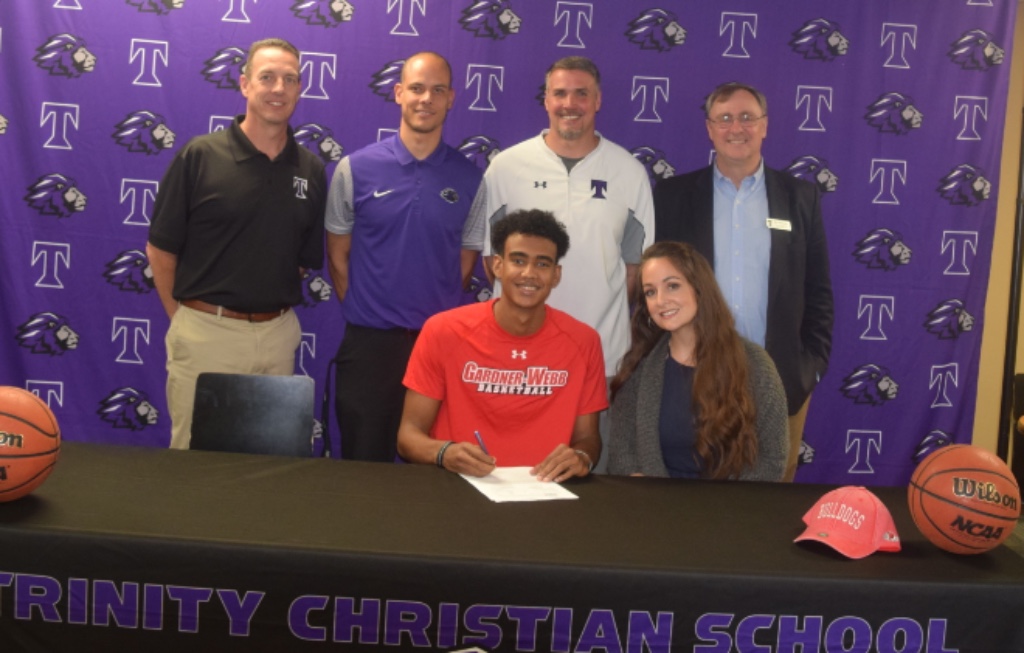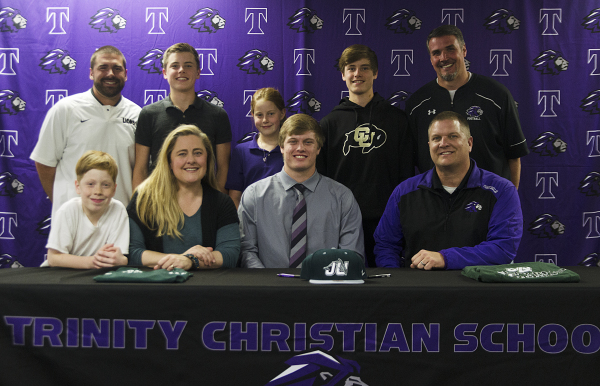 Erick Valdez - Gardner Webb University
Caleb Dallas - Jacksonville University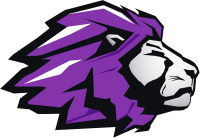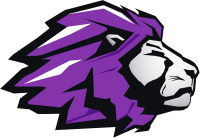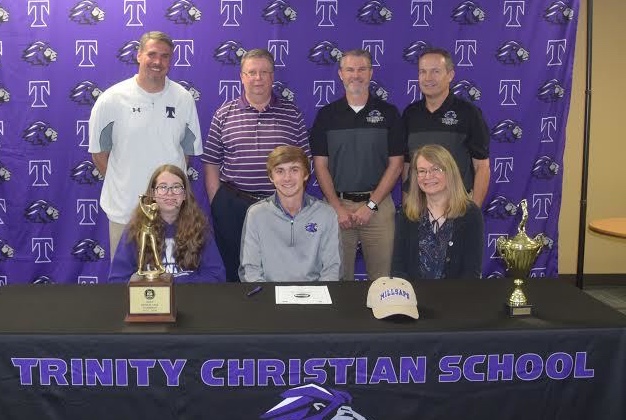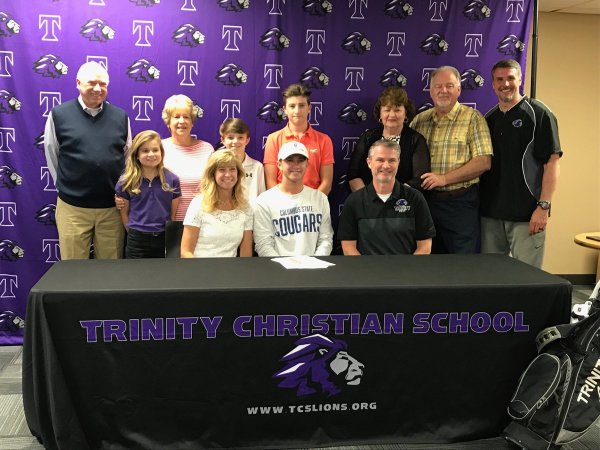 Paul Sweeney - Millsaps College
Adam Aycock - Columbus State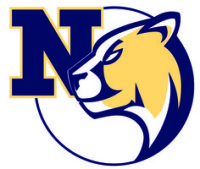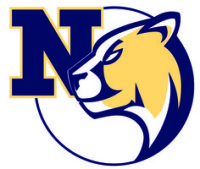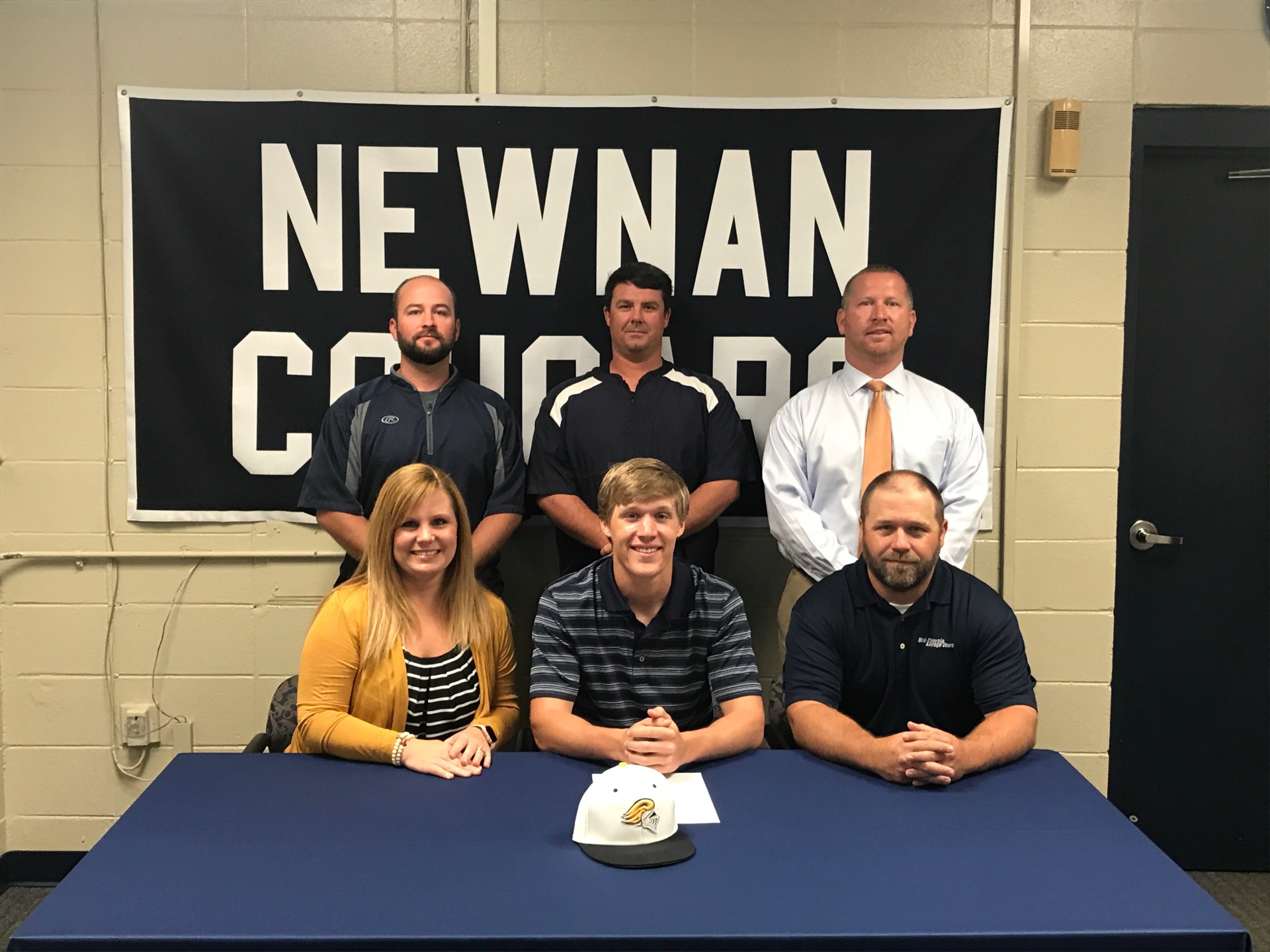 Nick Bowie - West Georgia Tech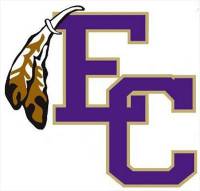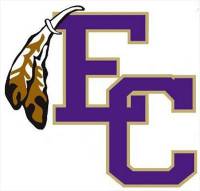 EAST COWETA GIRLS LACROSSE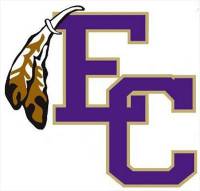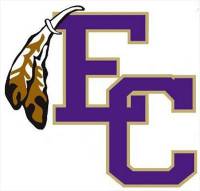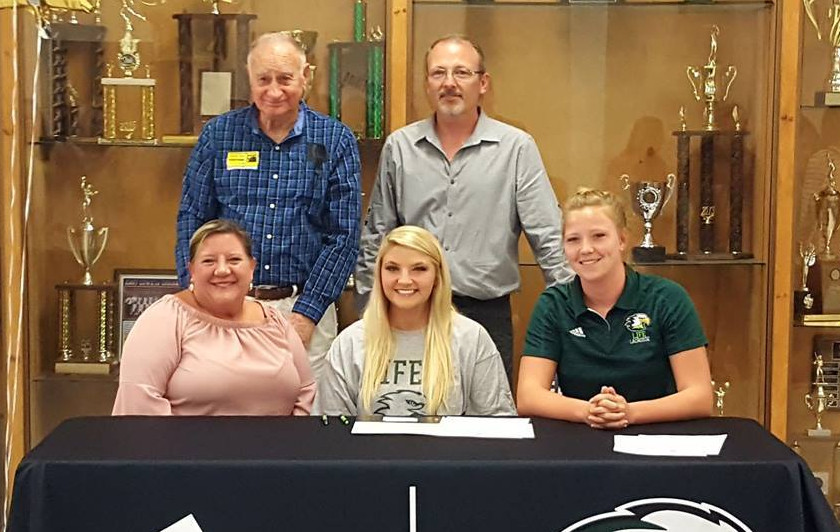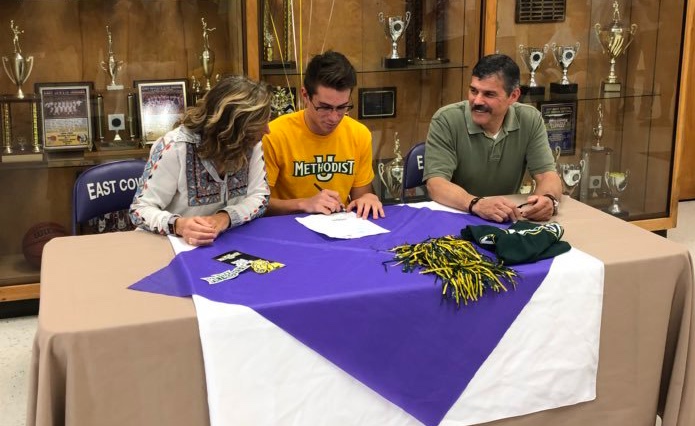 Sam Briggs - Methodist University 
Adelyn Ryan - Life University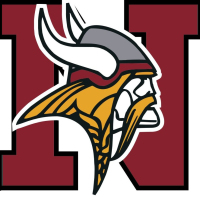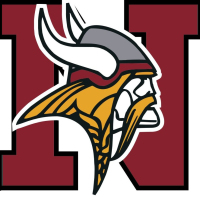 NORTHGATE GIRLS BASKETBALL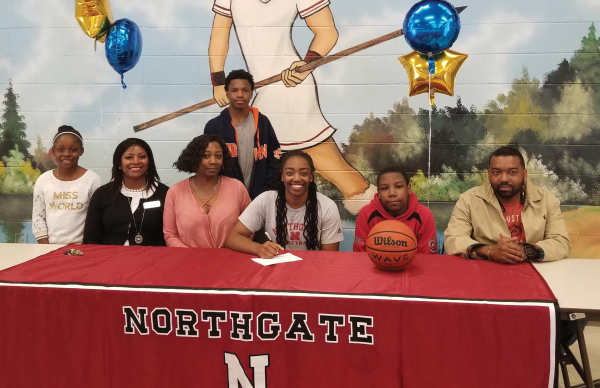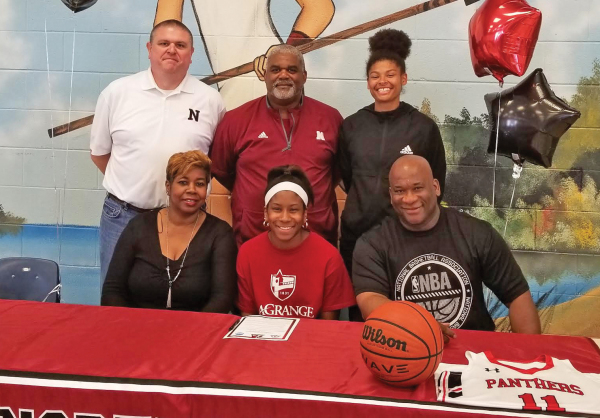 Alexa Wilder - LaGrange College 
Chasidhe Godfrey - Southern Crescent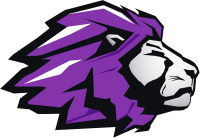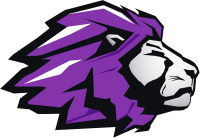 TRINITY CHRISTIAN BASEBALL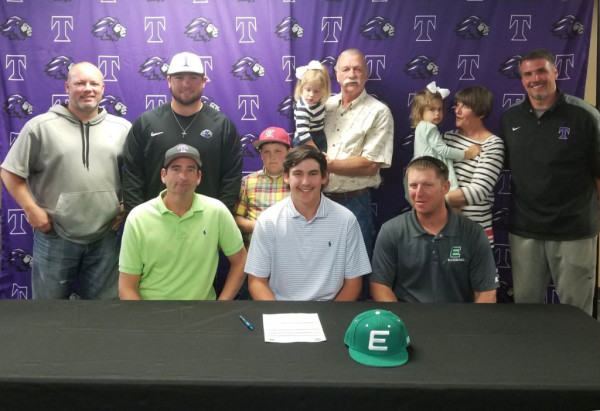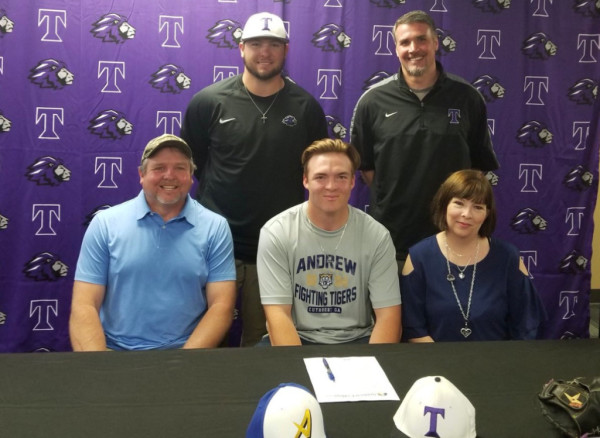 Alex Williford - Andrew College  
Jake Estes - Enterprise Community, Ala.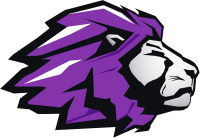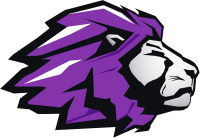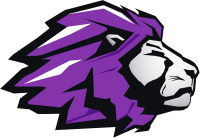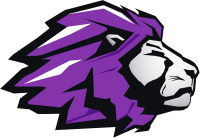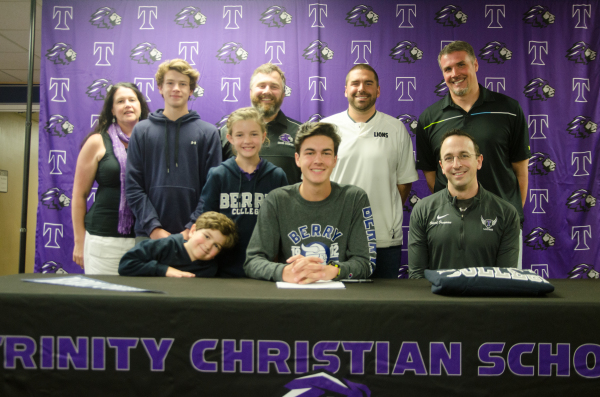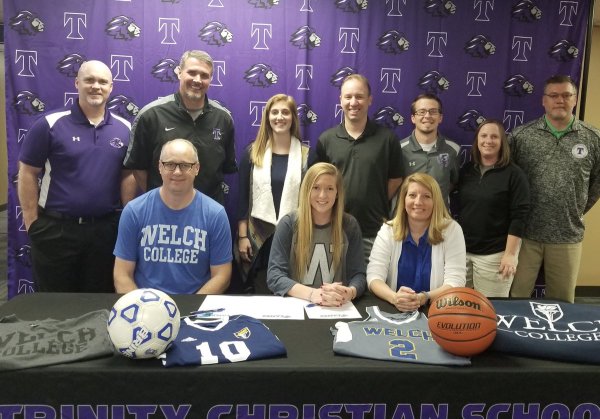 David Freeman - Berry College
Abby Bragg - Welch College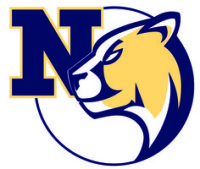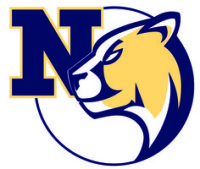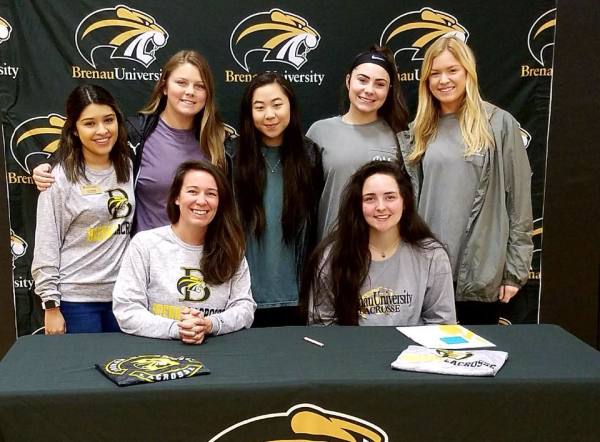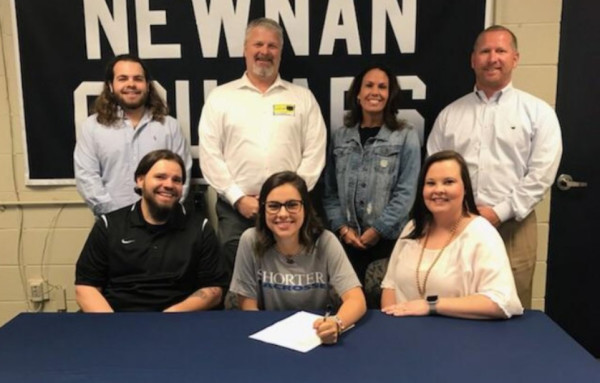 Sarah Doughtery - Brenau University

Kandace Benefield - Shorter University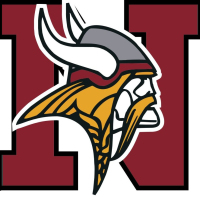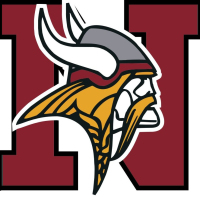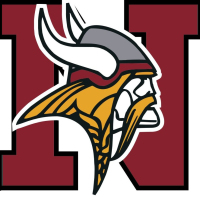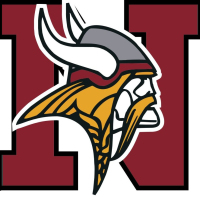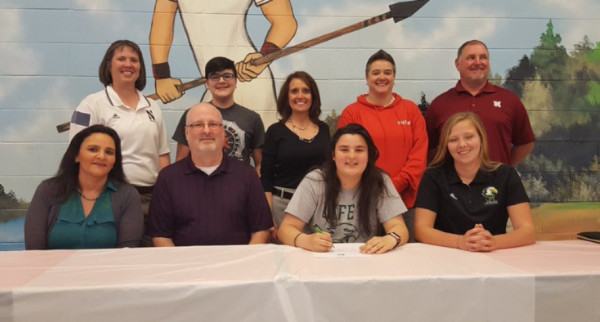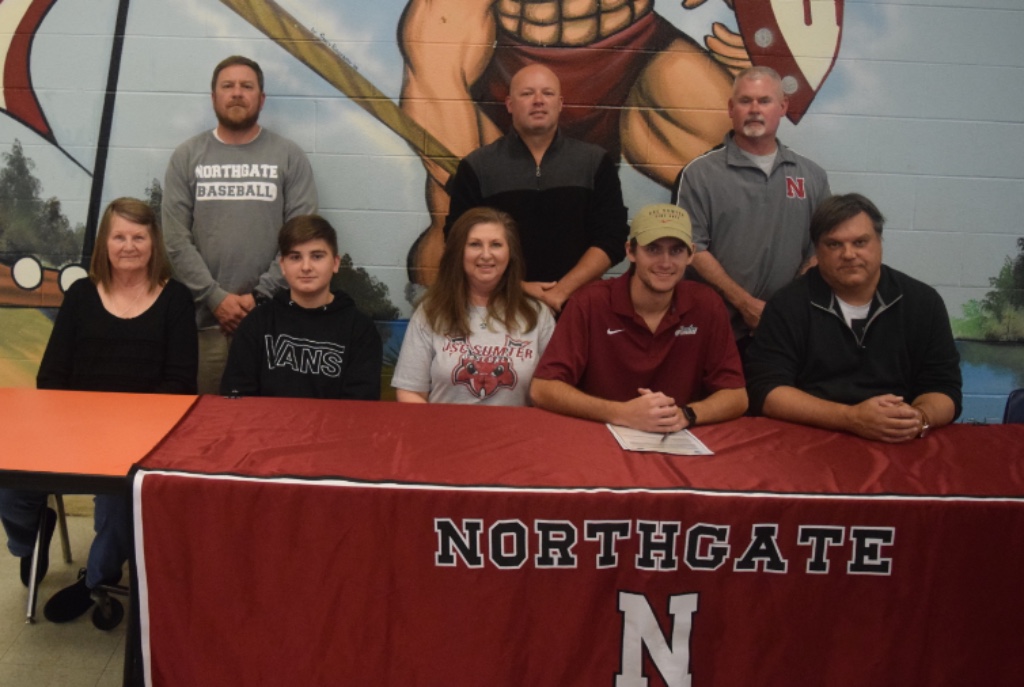 Kayla Hamlett - Life University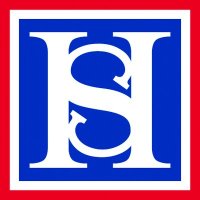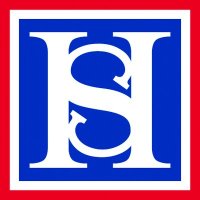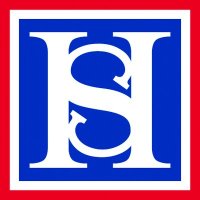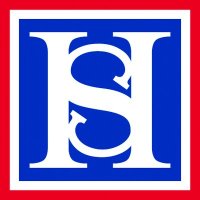 HERITAGE SCHOOL BOYS SOCCER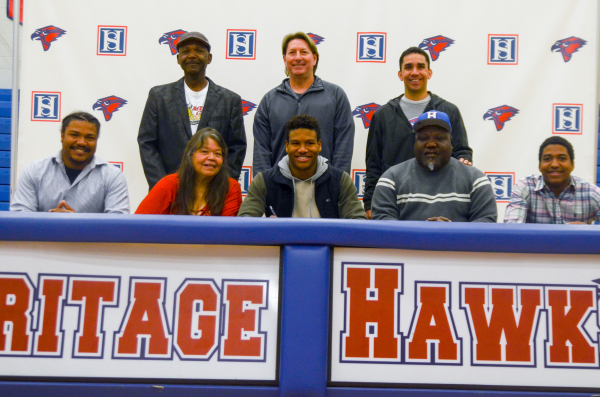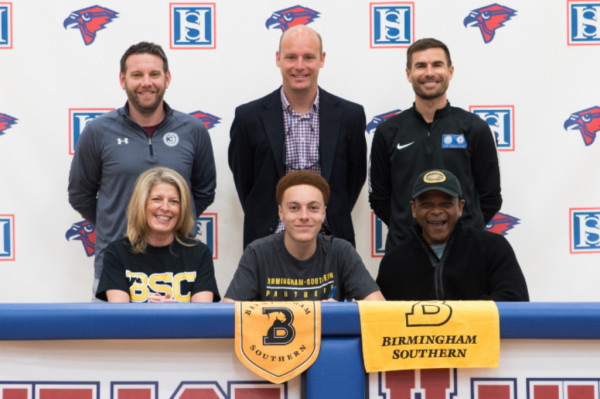 CENTRAL CHRISTIAN FOOTBALL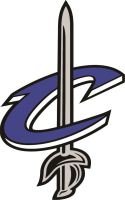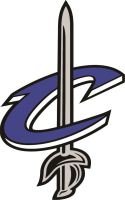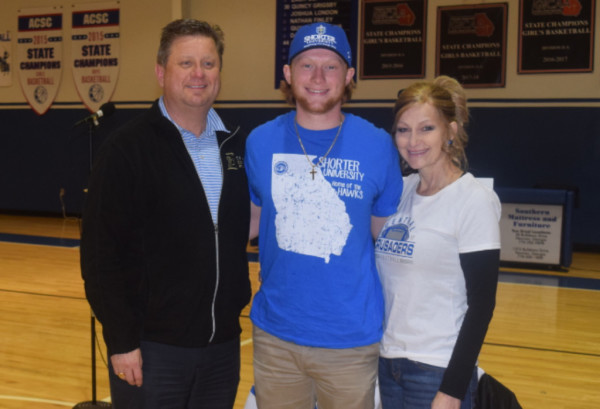 Avery Samples -
Shorter University
Marcellus Giles and AJ Whiteside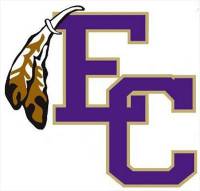 EAST COWETA BOYS LACROSSE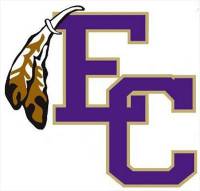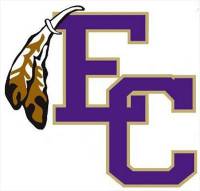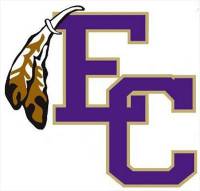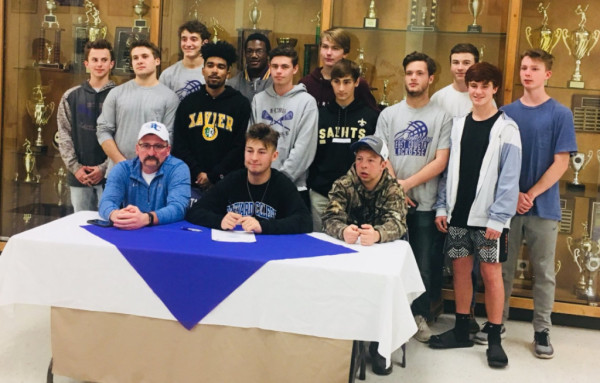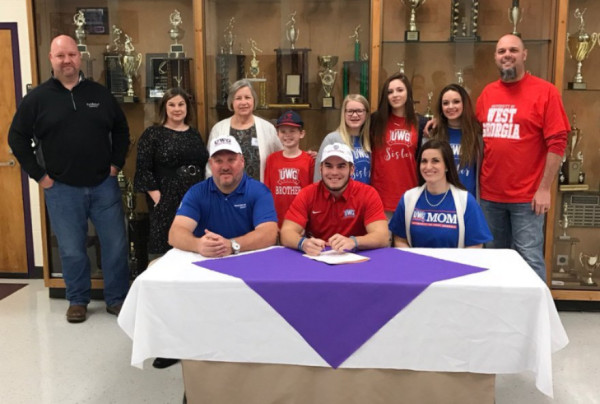 Landon Mathis - University of